Special tour museum mobile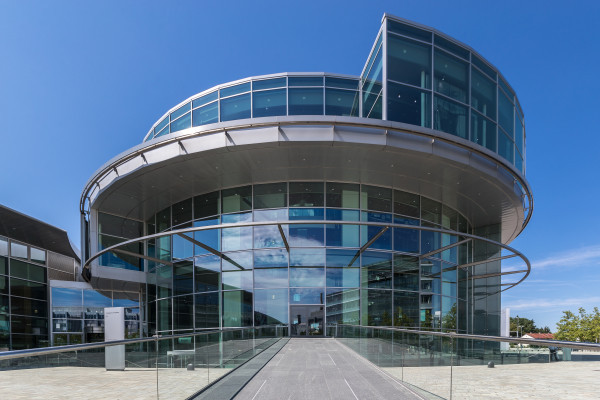 Special tour museum mobile
Duration
0 Hour
Languages
German, English
Opening hours
Important information

Note that the tickets are personalized. Please bring your ticket either printed or on your smartphone to admission.

If you select a discounted ticket, the appropriate verification is required.

 

The ticket is linked to a specific date of visit and is not transferable to other days. If you do not visit the Audi Forum on the booked day, the validity of the ticket expires. An exchange or refund is excluded.

 

The health and safety of visitors and employees is Audi's top priority, therefore we recommend to maintain a safety distance of 1.5 meters.

 

It is mandatory to wear a FFP2 at all times during your guided tour - exceptions are not permitted.

 

Dogs are not allowed in the Audi museum mobile.

 

Audi Forum Ingolstadt reserves the right to adjust the offer to the circumstances for production-related reasons.
Venue
Please use the adress Ettinger Strasse 68 for your GPS
Audi Forum Ingolstadt, museum mobile
Audi - Forum, 85057 Ingolstadt, Deutschland
For cars: Free of charge on site / For buses: Short-term parking zone in front of the museum mobile for boarding and disembarking, for further information and the directions to the bus parking lot please ask in the information pavilion on site
Audi Forum Ingolstadt
Offered by
AUDI AG
85057 - Ingolstadt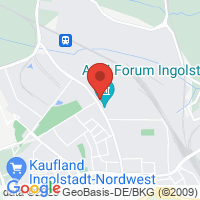 Further information
Special tour museum mobile
More offers from this partner